Two local US government servers were recently hit by ransomware attacks. They were from Potter County, Texas and Baltimore City Hall, Maryland. Baltimore City Hall shut down most of its servers out of precaution while in Potter County, the entire network was shut down which forced its employees to perform their tasks manually.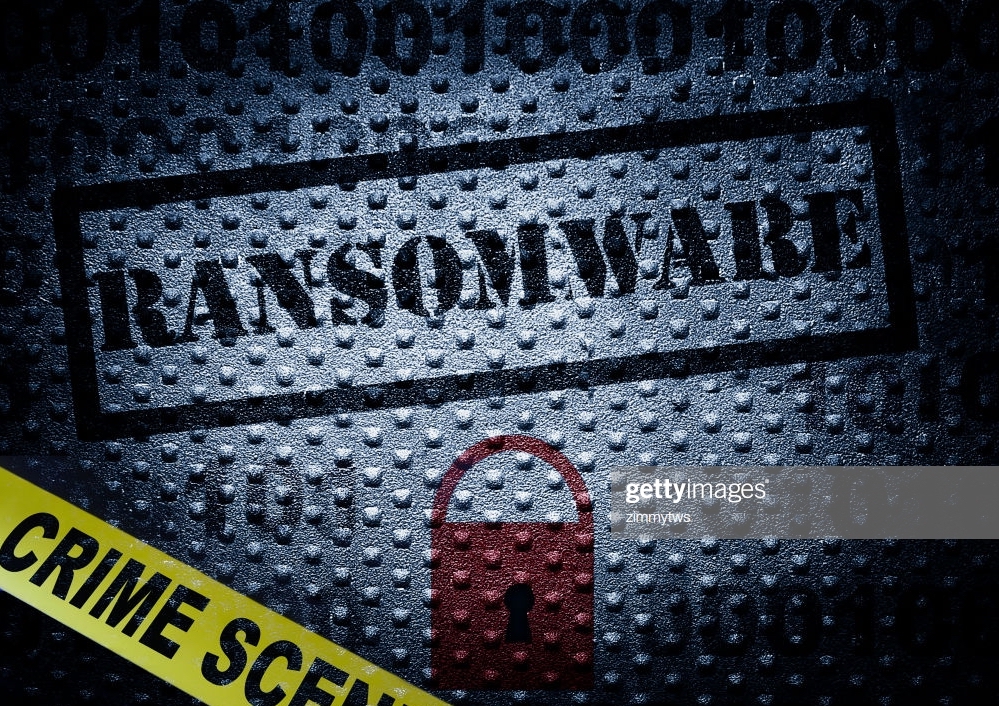 Baltimore City Hall initial statement says "critical services, such as police, firefighters, etc., operate normally; however, the computer network of the city is infected by a variant of ransomware. We do not have evidence that a data breach has been presented, but we will continue to take precautions; more information will be revealed shortly".
It was later disclosed that Baltimore City's computers were encrypted by the RobbinHood ransomware.
In Potter County, their computers are already about to complete its recovery process. However, following the attack, with the entire network on off limits, all 550 employees were forced to use paper and pencils temporarily.
"This is what we're using now. Paper and pencil, we're going old fashion around here. Seriously, that's what we're having to do," said Potter County Sheriff Brian Thomas at the time.
It is unknown whether both of these attacks are linked to recent attacks on the computer infrastructure of some local governments in the U.S.