A lot of computer users assume that Macs rarely or don't get infected at all with malware. But this is not the case. Just recently, antivirus provider Kaspersky has cited in their report that in 2019, the top Mac malware infecting 1 in 10 macOS users is the Shlayer trojan. According to their press release, OSX/Shlayer is the "most widespread for macOS users. A smart malware distribution system, it spreads via a partner network, entertainment websites and even Wikipedia, demonstrating that even users that only visit legal sites still need additional protection online."
What happens is that Apple users are being directed to fake pages from their search results. From there, they could not proceed in accessing the site because their Adobe Flash Player must supposedly be updated first. Clicking the "Download Flash" button to update will actually download the Shlayer Trojan itself. When this trojan is executed, it will install a malware cocktail onto the computer.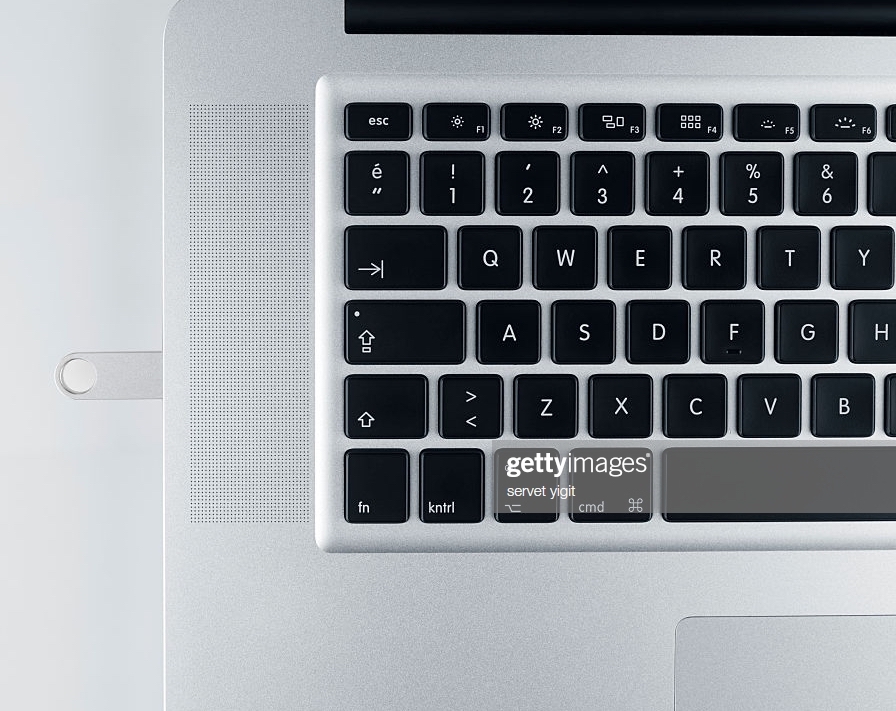 To protect one's self from getting infected with Trojans such as Shlayer, whether you're a Mac or Windows users, make sure to install a reliable antivirus (AV) program on your PC and keep it updated. Perform necessary updates to your AV software if necessary. It is also a good practice to always check websites you visit that they are safe and only install browser extensions, programs, games, apps, and updates from a trusted source.