You just got inoculated so you're surely excited to share the news to your family and friends. But the Better Business Bureau (BBB) has a warning after you receive your Covid-19 vaccine dose – don't share your vaccination card on social media! Your card has your full name and birthday on it, along with other self-identifying information so it's a big no-no to post this on the web. This careless move is highly prone to identity theft especially if your social media privacy settings is set to 'public'. Apart from stealing your personal info, scammers will also have an insight what the card looks like and can easily create templates to produce fake ones.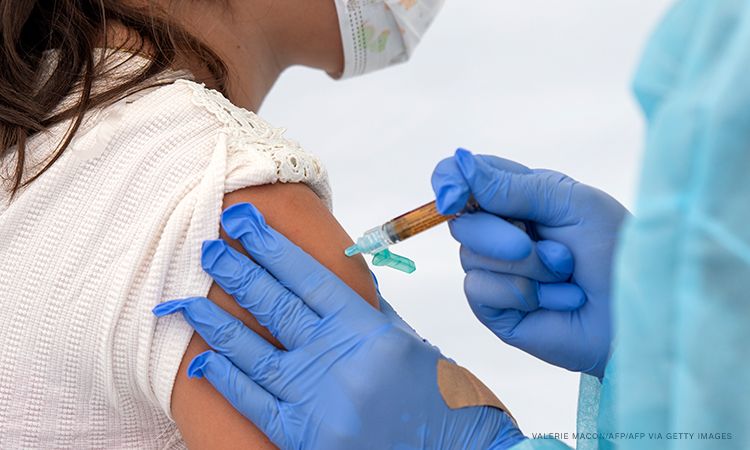 BBB also added not to indicate where you were vaccinated and shared the following safety tips instead should you wish to share your vaccination news:
Share your vaccine sticker or use a profile frame. The CDC designed printable Covid-19 vaccine stickers that you can flaunt once you've gotten your shot. You can also make use of profile frames from Facebook showing that you're already vaccinated.
Review your security settings. Check your security settings on all social media platforms to see what you are sharing and with whom. If you only want friends and family to see your posts, be sure that's how your privacy settings are configured.
Be wary of answering popular social media prompts. Sharing your vaccine photo is just the latest social trend. As a general rule: think twice before participating in other viral personal posts.
If you went ahead and have already posted your vaccine card, you can always delete and simply repost the photo with the important details blurred out or covered with a sticker. Better safe than sorry!