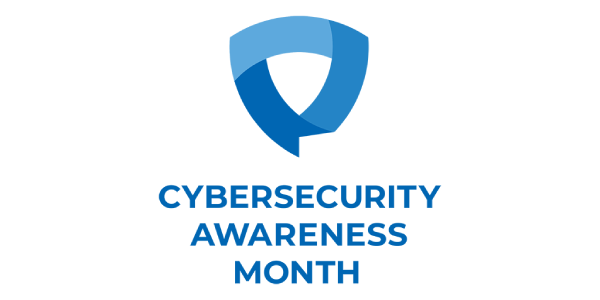 Cyber security has always been vital but we need to make a conscious effort of learning how to keep ourselves safe as the fine line between our online and offline lives is indistinguishable. Protecting yourself online — your identity, data, and devices — is critical in today's world where the internet is prevalent in nearly every aspect of our lives. More and more people rely on the internet for financial services, business and social connection and of course work and daily tasks.
National Cyber Security Awareness Month, now in its eighteenth year, encourages individuals, businesses and institutions to take time to educate themselves about cyber risks and online safety practices. This year's theme is "Do your Part, Be Cyber Smart".
Since its inception, Cybersecurity Awareness month has grown exponentially, reaching consumers, small and medium-sized businesses, corporations, educational institutions and others across the U.S.
This year alone, ransomware attacks involved schools, healthcare organizations, fuel pipelines, food suppliers, and several organizations, often resulting in disruptions that have impacted public health, the supply chain, plus national and economic safety and security.
Some facts and figures of cybersecurity risk:
• 88% of data breaches are caused by human error. (Tessian)
• The average total cost of a data breach in 2020 was $3.86 million and took an average of 280 days to identify and contain. (IBM)
• The use of new breach techniques has boomed as a result of the COVID-19 pandemic, with 35% of breaches having leveraged new techniques in 2020. (Cynet)